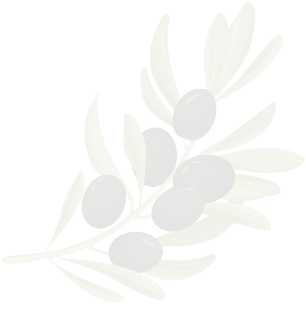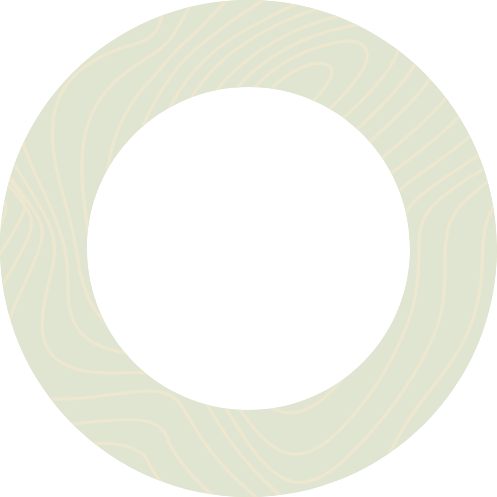 Our Story
Who Are We?

Our ideal location in San Diego County's De Luz valley offers us a unique climate, a distinctive terroir and a generous aquifer. The region's Mediterranean microclimate provides our olive trees with a perfect blend of daytime heat and low nighttime temperatures.
Our Best
Our Featured Product
Premium Extra Virgin Olive Oil
Regular price
Sale price
$29.00 USD
Unit price
per
Our premium Extra Virgin Olive Oil. Every year, we strive to hand harvest our olives at the optimal time and to cold press within a few hours using our on-site, state-of-the-art mill. This is how we guarantee a high level of healthy antioxidants, as well as intricate, delicate aromas.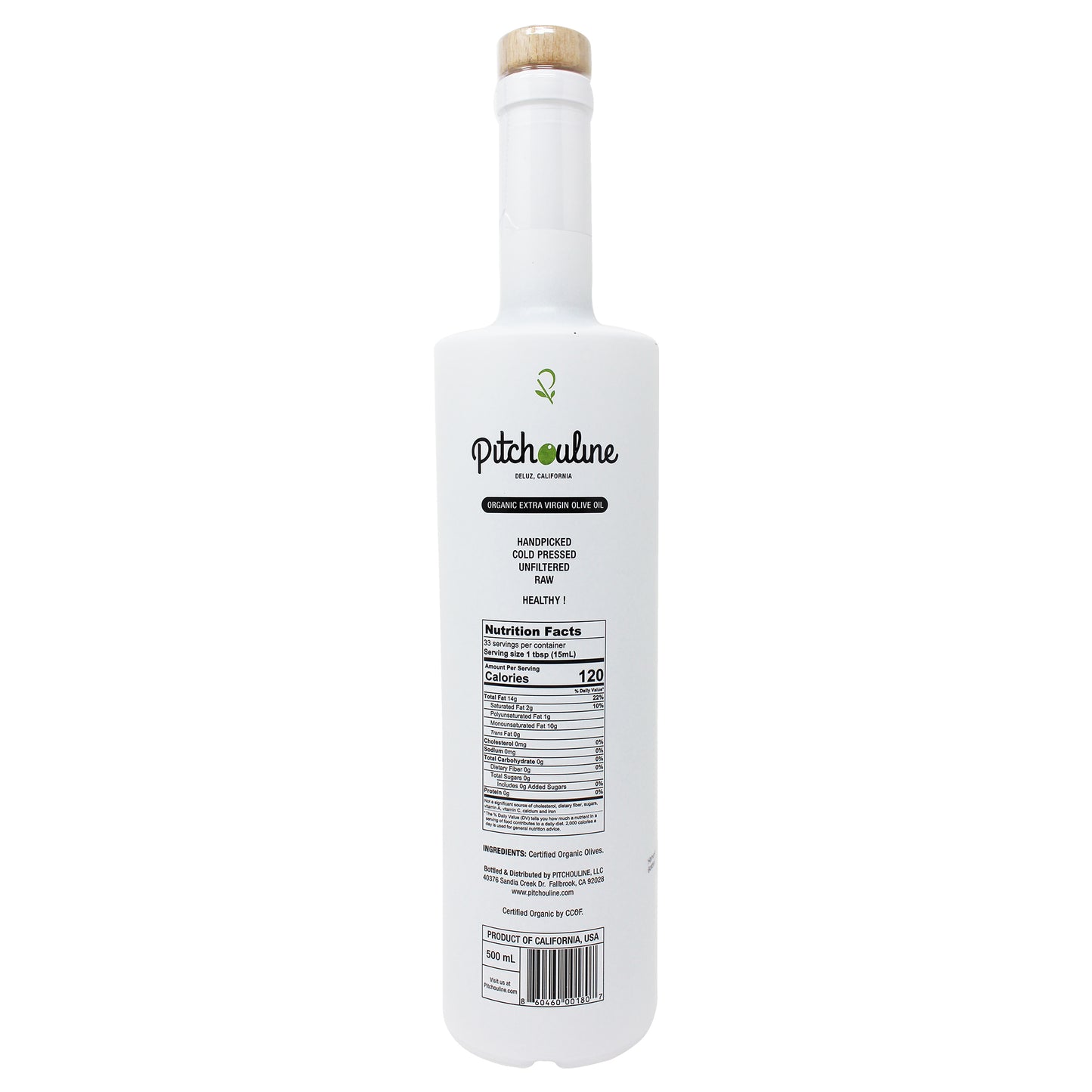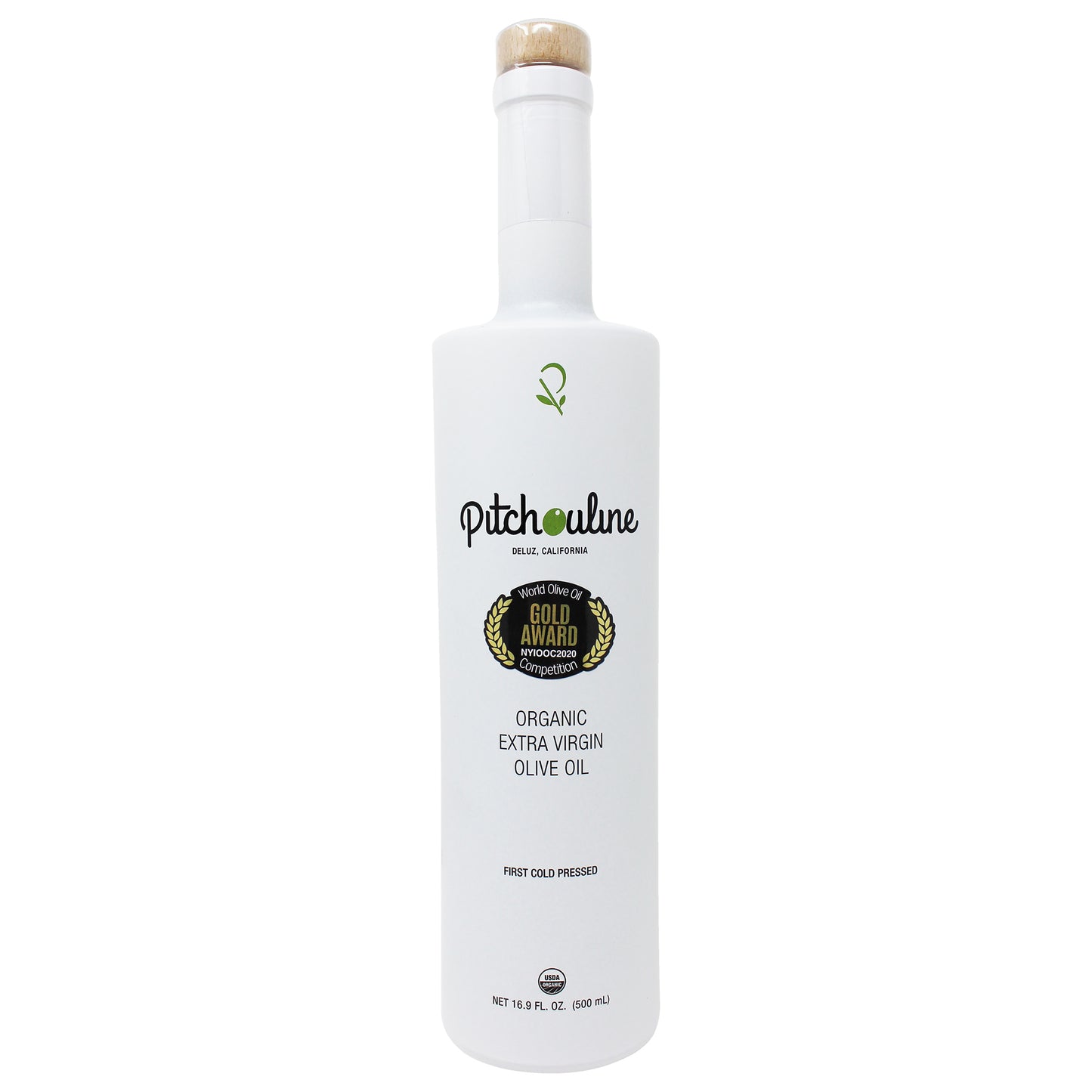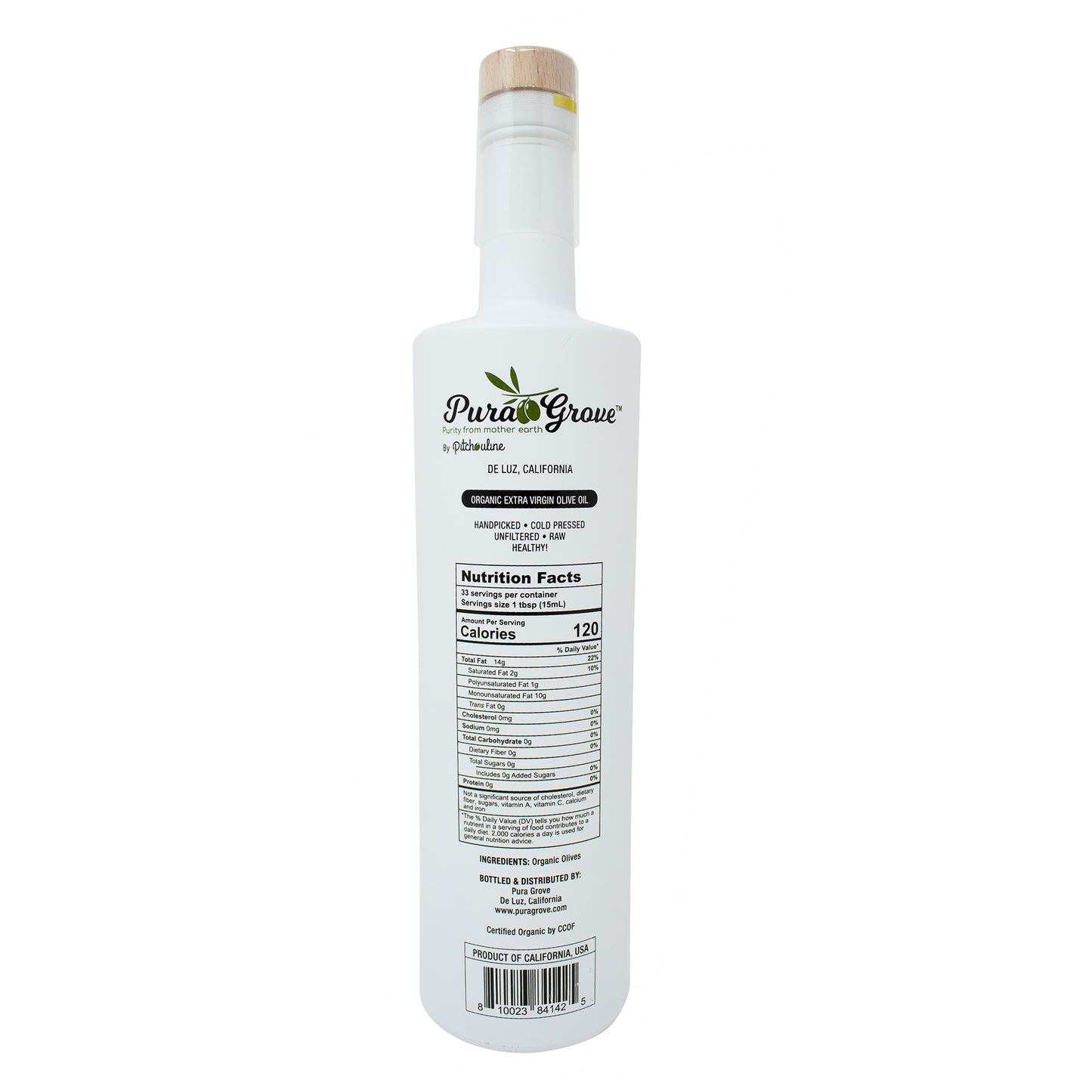 Olive Gallery
Welcome To Our Garden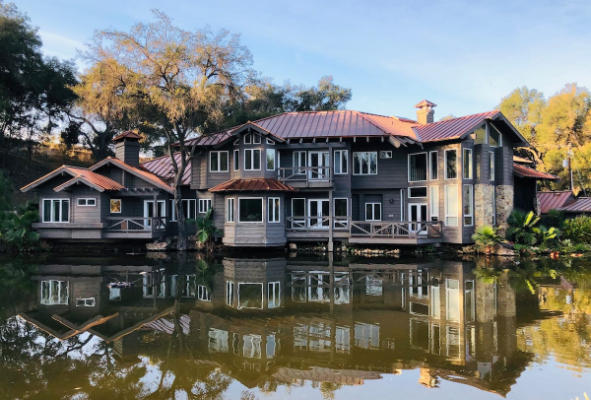 Visit Us
At the Pitchouline Estate, with a Vineyard and Olive Grove On the Hillside
Welcome to the Historic Bear Creek Ranch, nestled within 130 acres of a pristine, certified organic olive farm and vineyard. This 8,000 sq. ft. residence with a separate guest house offers a perfect blend of space, privacy & luxury. Guests will be delighted by the views, amenities & expansive trails along the creek & groves. Conveniently located only 10 miles from Temecula wine country and 25 miles from the beach at Oceanside, the Bear Creek Ranch is an ideal destination for a family retreat or a tranquil getaway.
Book Now